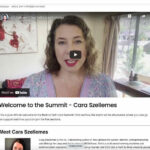 You get to access all 28 of the expert videos.
Get more out of them every time, as you absorb more 'aha' moments.
Closed-captioning is available.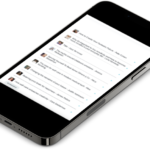 Download and keep all 28 mp3 audio files.
Listen to these when you are driving, walking the dog, exercising, etc.
Listen on any device whenever and wherever you want.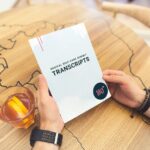 If you like to read, you get to download PDFs of all 28 speaker transcripts to any device you choose.
Print a hard copy to highlight and write notes
Easy-to-read PDFs